Record attendance
"Record exactly with FlexCheckIn"
Accurate check in
Work
Office mode options
Salary Calculation
Accurate clock-in
Say goodbye to traditional time clocks. FlexCheckIn is your best choice for personnel management. Use your phone as a time clock for your business. The intuitive and user-friendly interface allows you to effortlessly manage employee attendance. It not only saves time and manpower but also provides convenience for employees. With no delays in clock-in, there's no need to carry punch cards or deal with issues related to card reader machines. FlexCheckIn saves you time and costs while being a real-time, paperless clock-in application.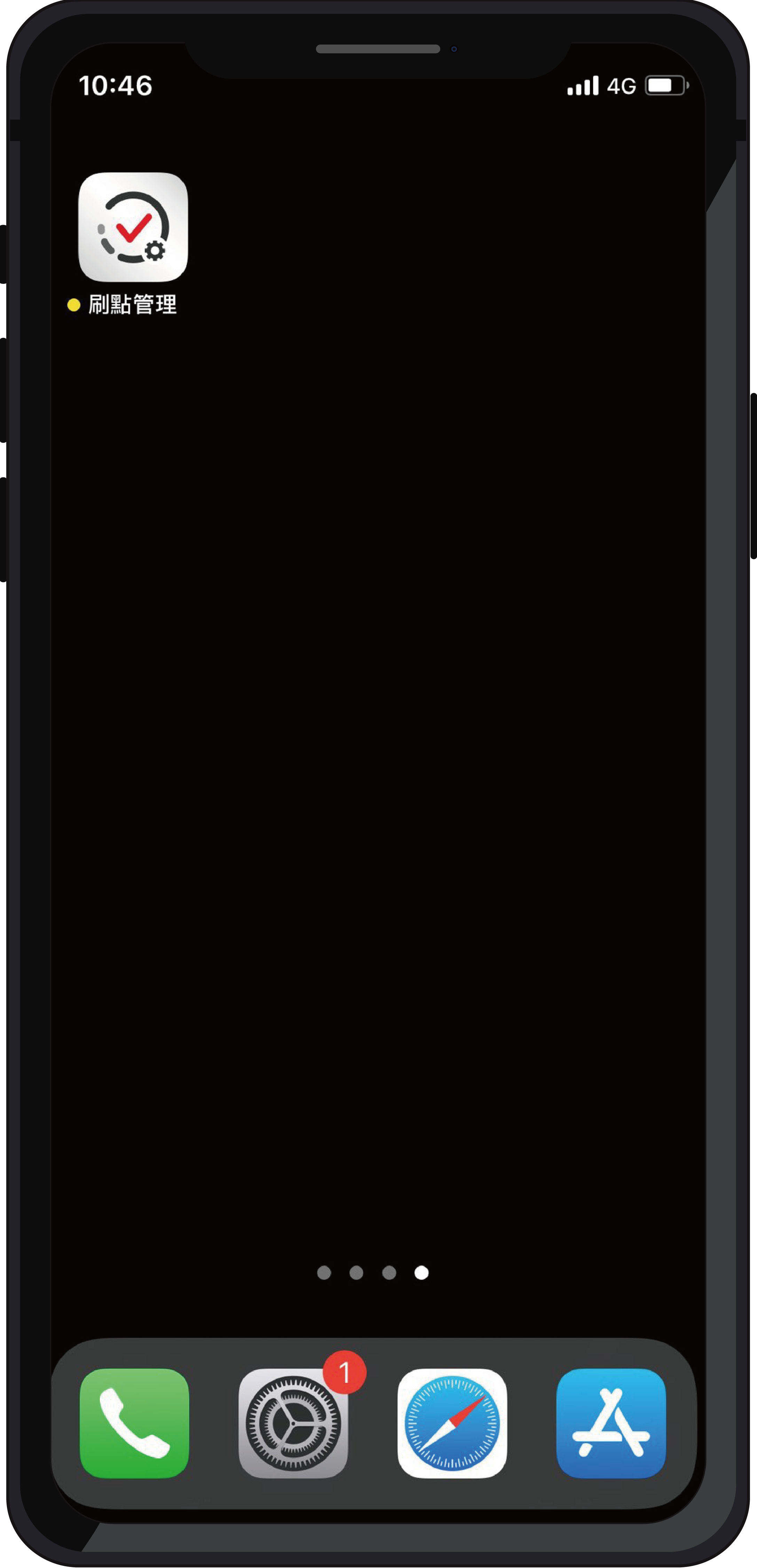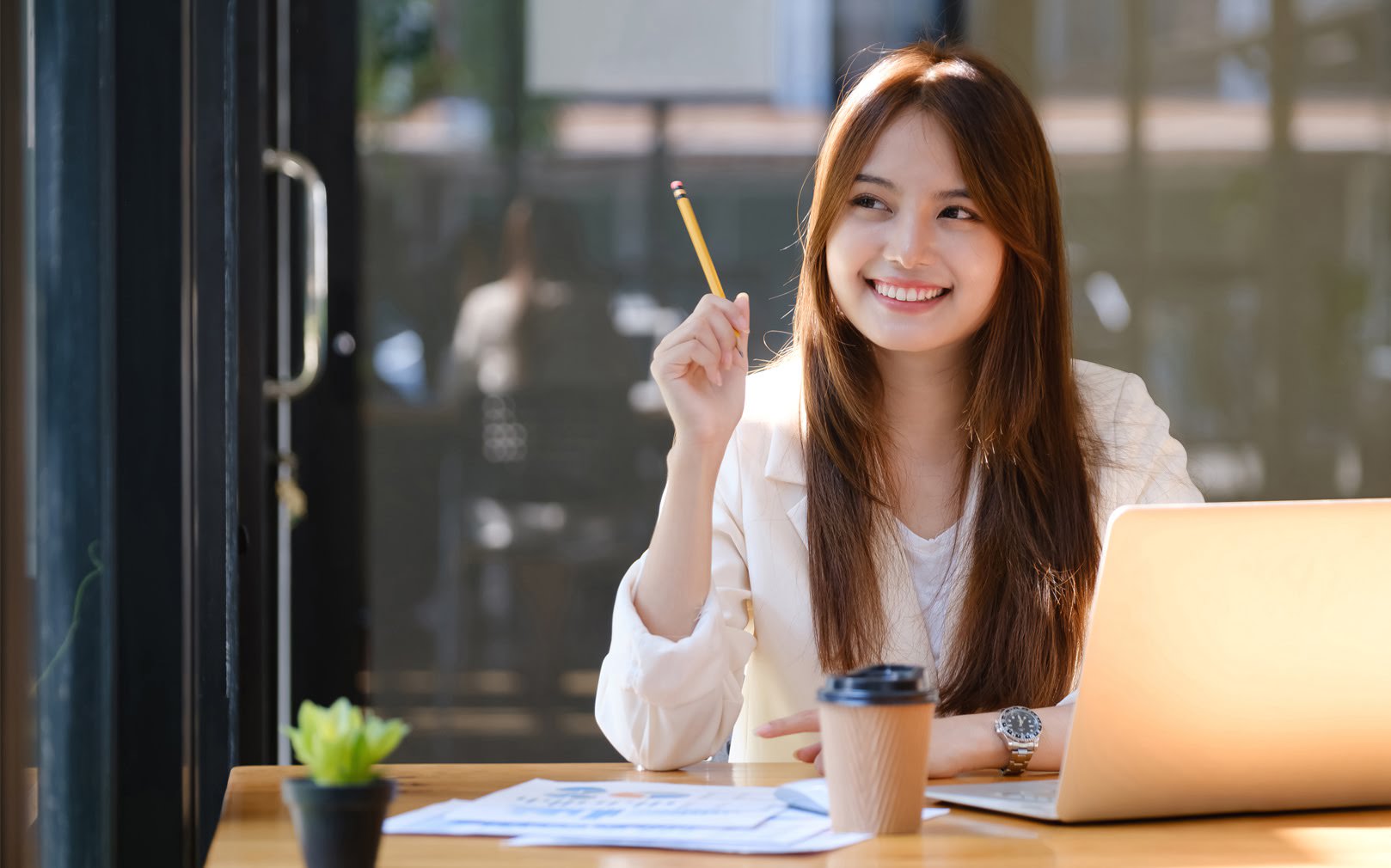 Easy remote clock-in
We developed FlexCheckIn based on the requirements of managers and employees and continue to update and optimize it to prevent fraudulent behavior and accurately record attendance. Whether it's visiting clients, branches, or working from home, FlexCheckIn ensures that all attendance is recorded. FlexCheckIn is truly an excellent tool to assist you with attendance management!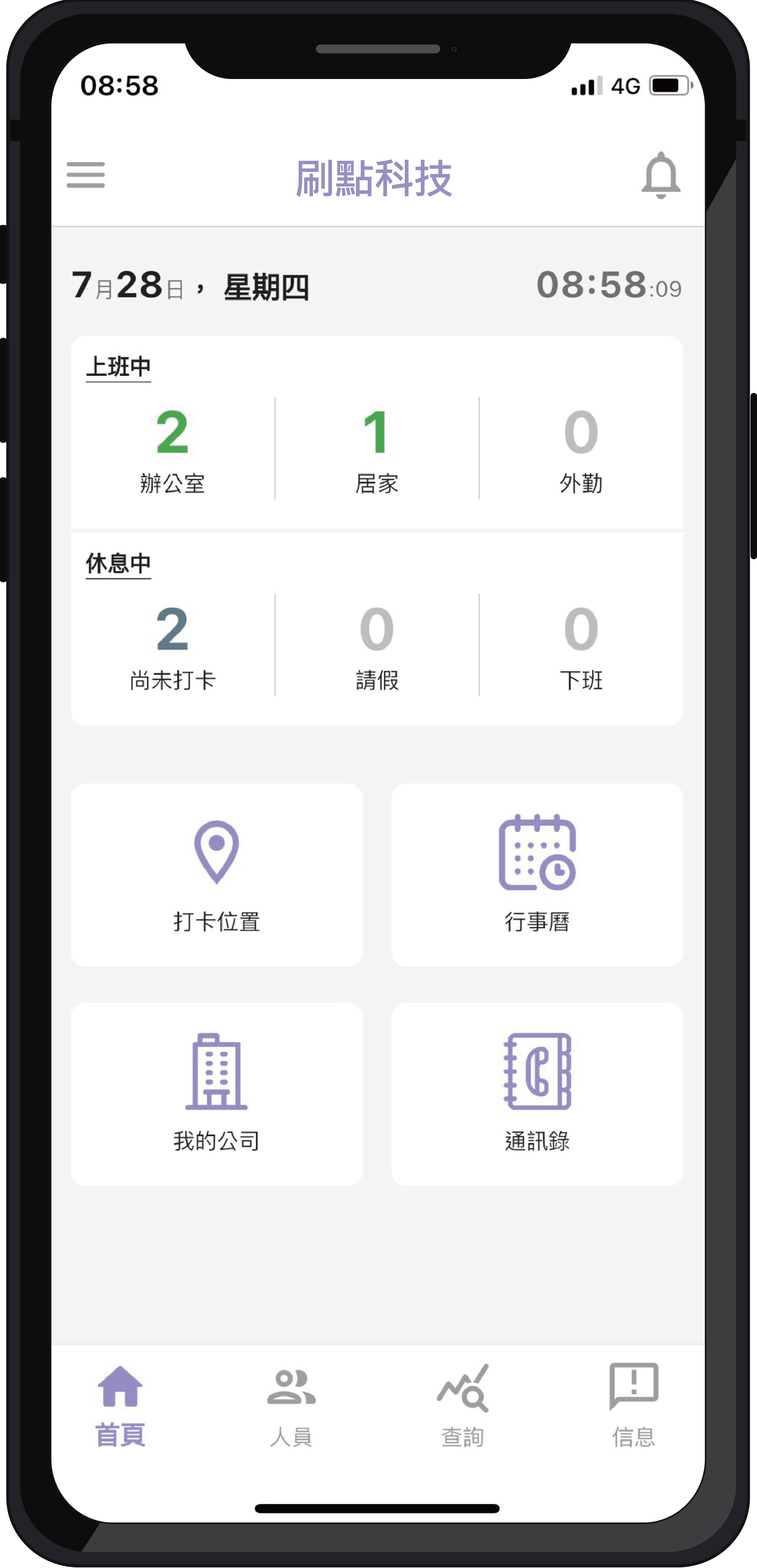 Attendance management
When an employee starts working on their first day, they will be provided with a FlexCheckIn account to clock-in and request leaves. FlexCheckIn records attendance which can be exported to an Excel file, making it effortless for HR to organize attendance data. Various clock-in modules are available, such as Wi-Fi or GPS, enabling employees to clock-in easily and without any time lag. You can access the leave and attendance status of employees at any time, as all attendance records are stored in the cloud. You can review this data whenever needed, without the need to purchase punch cards. It's environmentally friendly, space-saving, and effortless.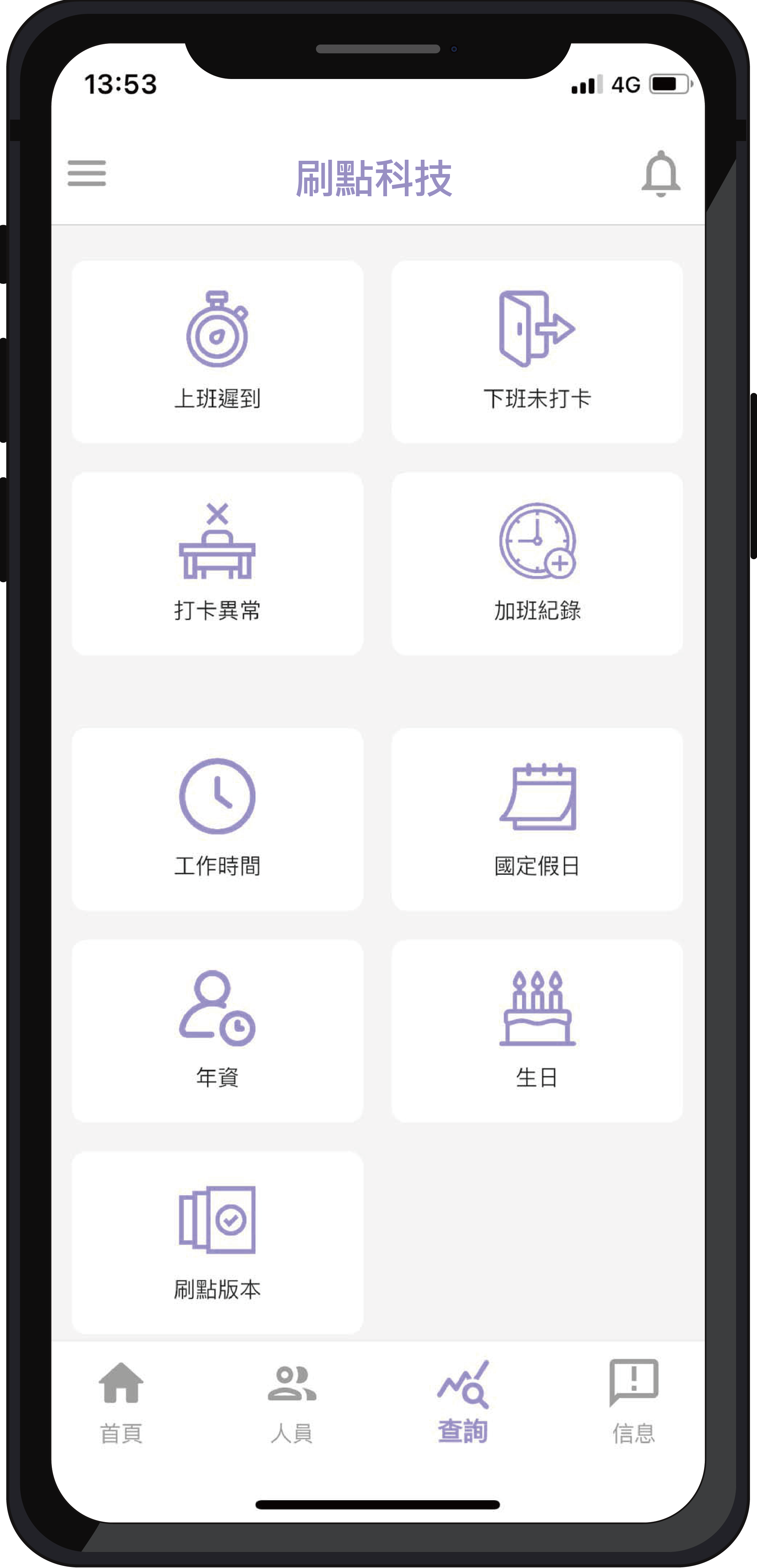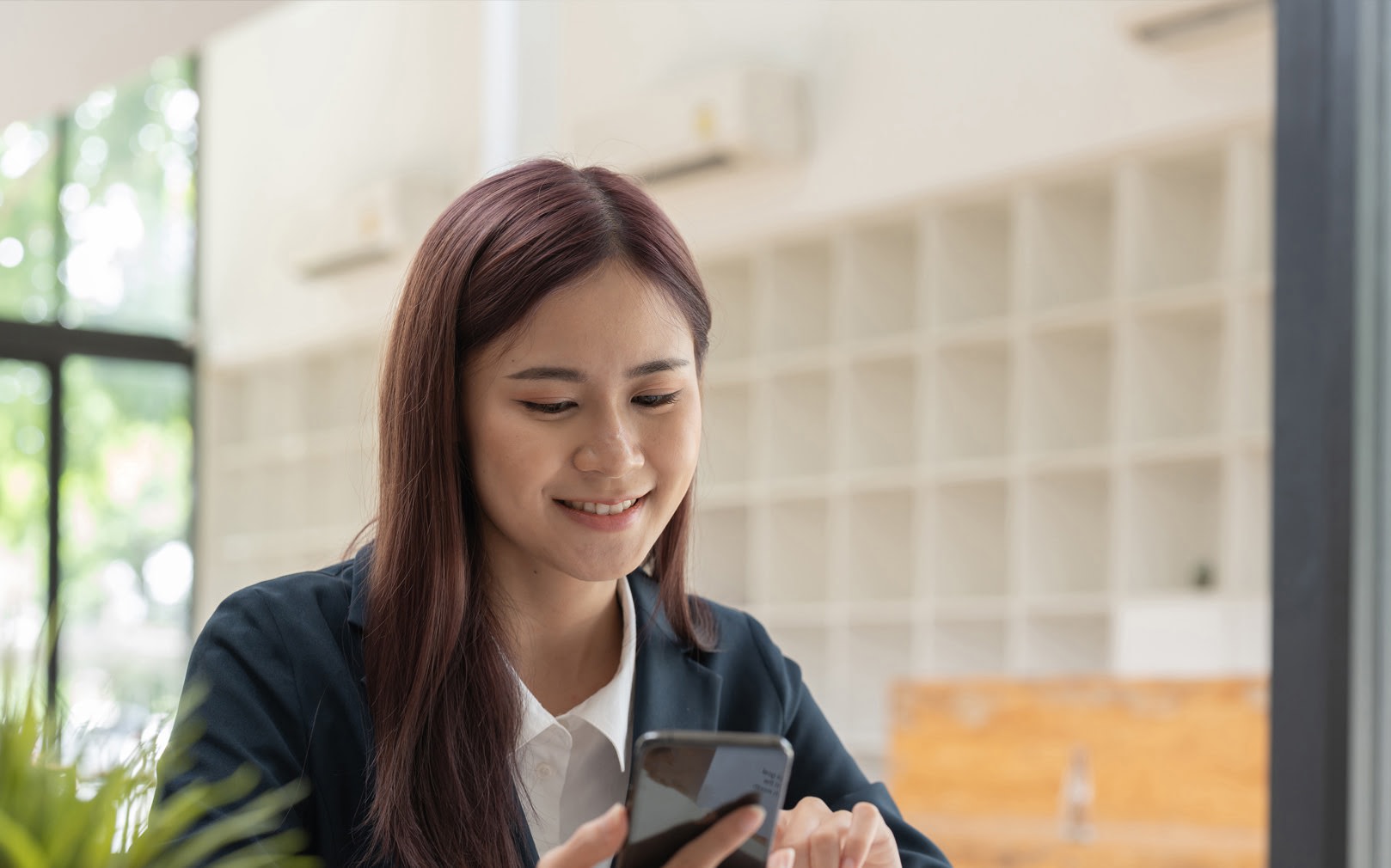 Clear regulations
FlexCheckIn is the best tool for establishing and managing company policies. No need to memorize cumbersome company rules anymore, as all rules are recorded in FlexCheckIn. Users can view and comprehend various company rules, including leave policies, overtime regulations, and incentive and disciplinary rules, through FlexCheckIn. Ensure that employees' actions align with the company's requirements. Moreover, FlexCheckIn helps you establish company policies, leave processes, attendance rules, and departmental goals. Rules published in FlexCheckIn ensure that the company operates according to standards. You can update policy content at any time and send notifications and reminders through the app to keep all employees informed. FlexCheckIn also provides reports and statistical data to help you better evaluate and improve, ensuring that everything is on the right track.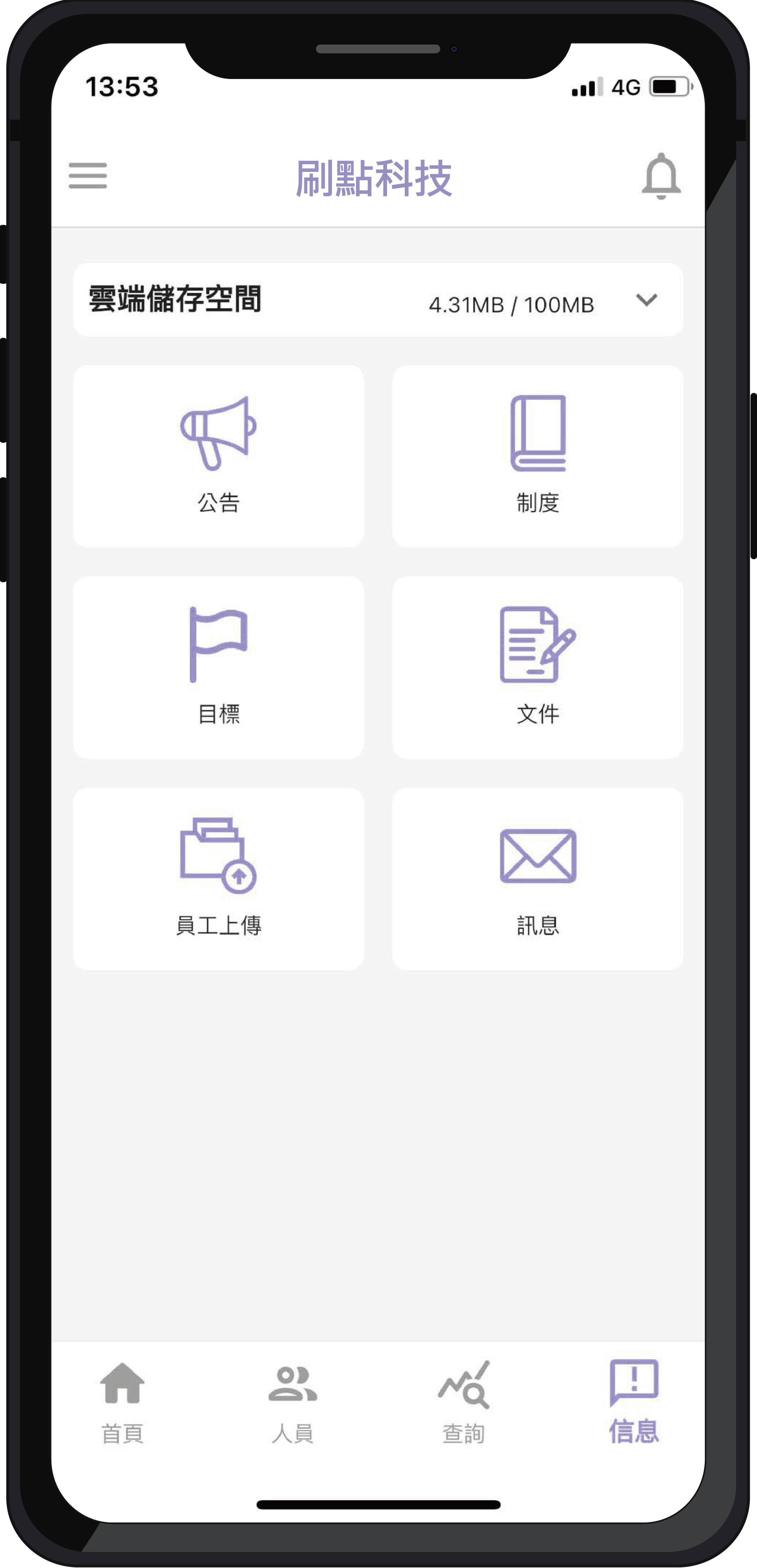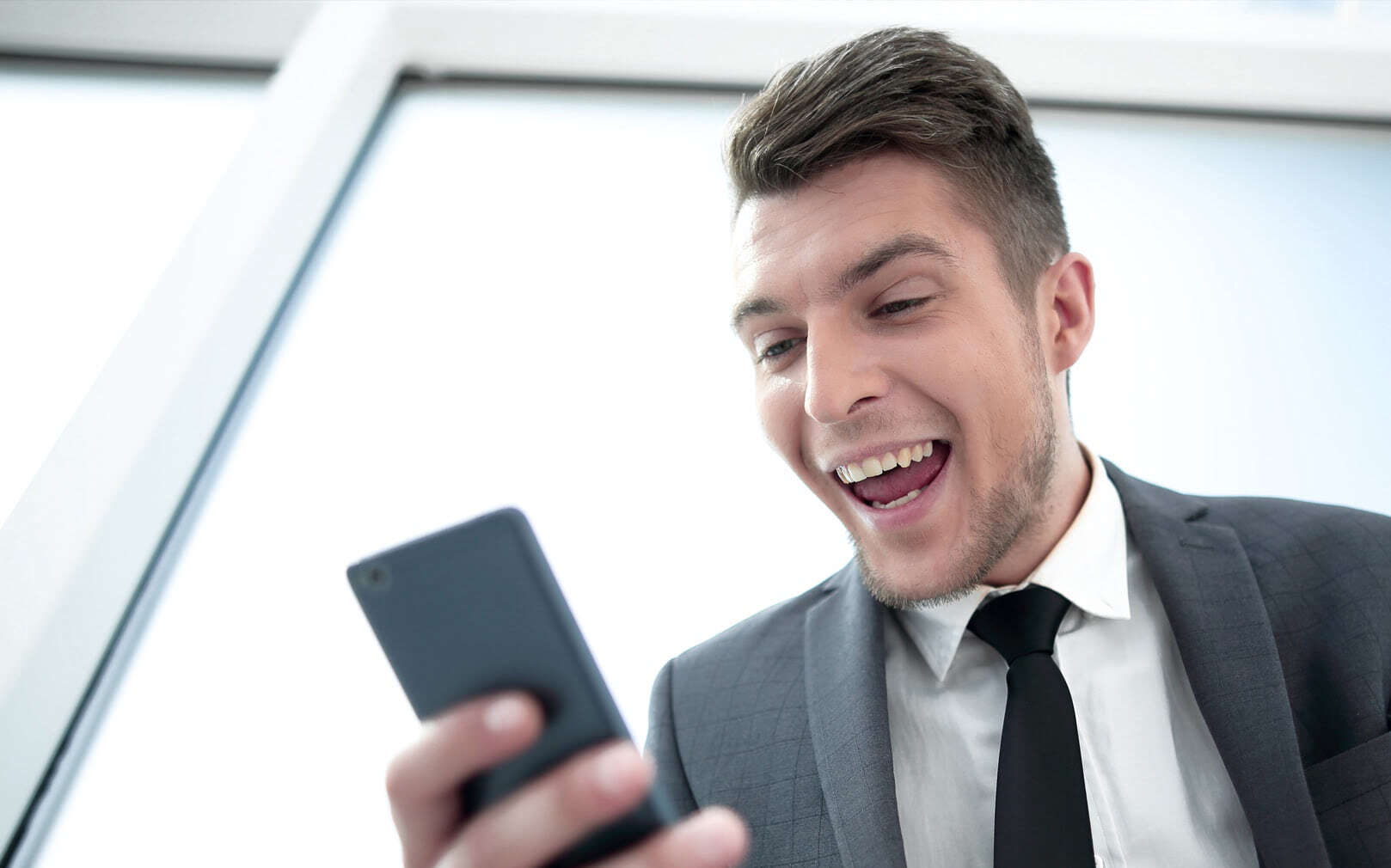 Real-time updates
Employees will receive instant notifications and messages from FlexCheckIn when the company has important event announcements or policy updates. They can stay updated with key information without having to wait for emails. Whether they are in the office, visiting clients, or working from home, as long as they have FlexCheckIn, they will receive real-time notifications for important messages. Employees can not only stay informed about the latest updates, but also review and search past announcements. FlexCheckIn helps enhance work efficiency and communication effectiveness.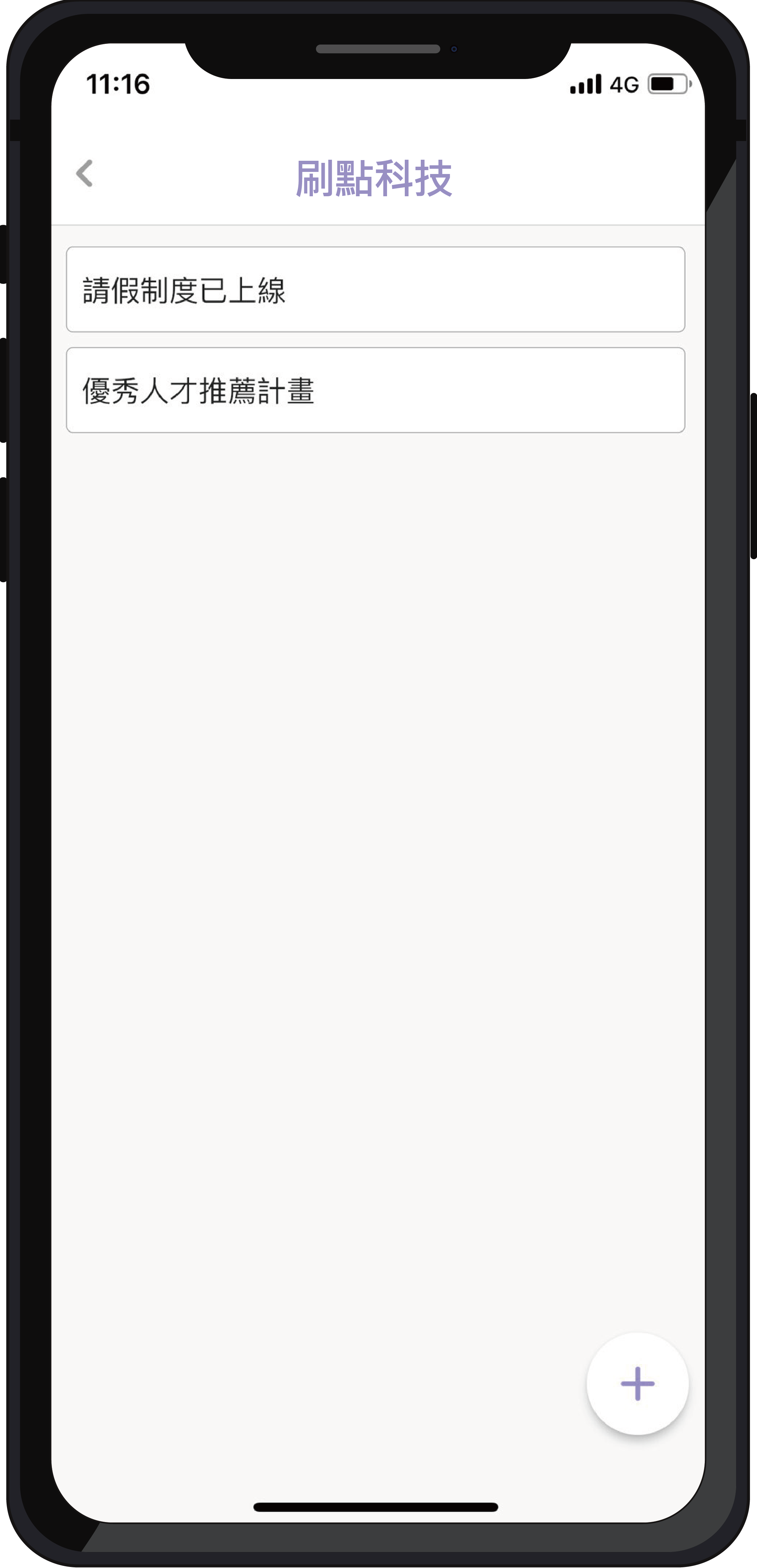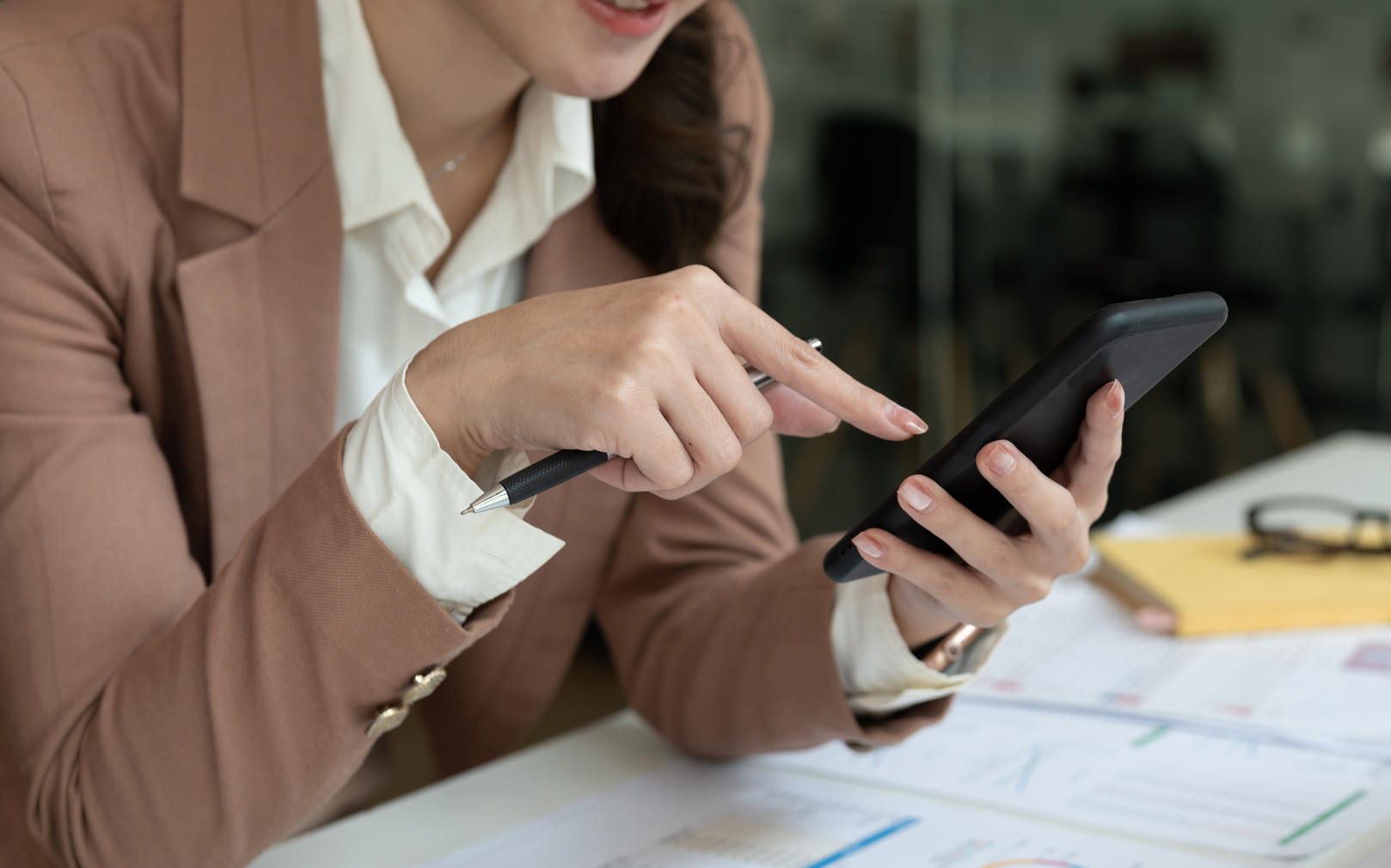 Calendar tool
In FlexCheckIn's calendar, you can view the attendance status of each employee, including regular work, leaves, and vacations. This allows you to quickly understand the attendance status of your company. FlexCheckIn also integrates with Google Calendar, so when employees submit leave requests or update their attendance status, the information is immediately updated in both FlexCheckIn and Google Calendar.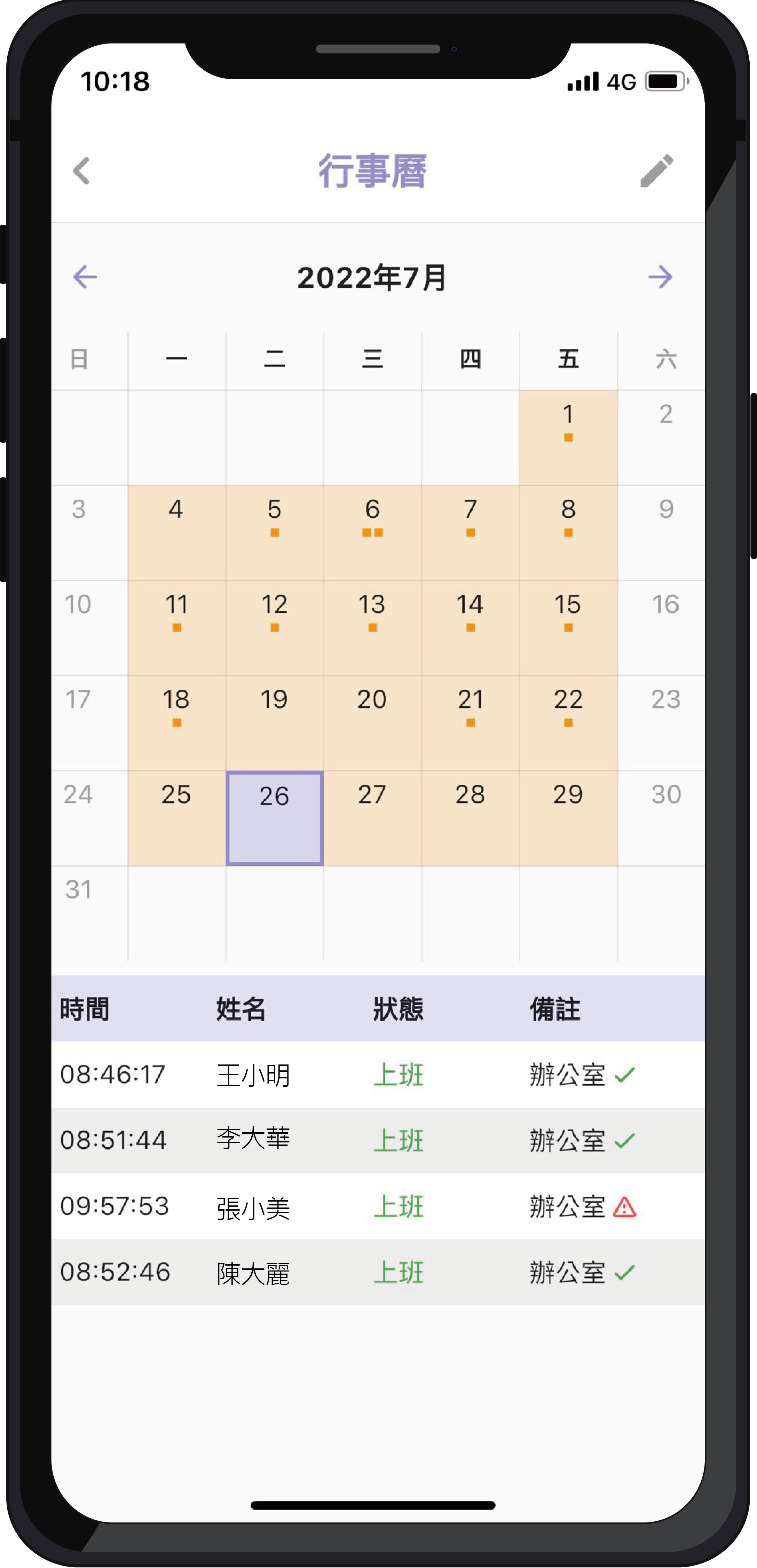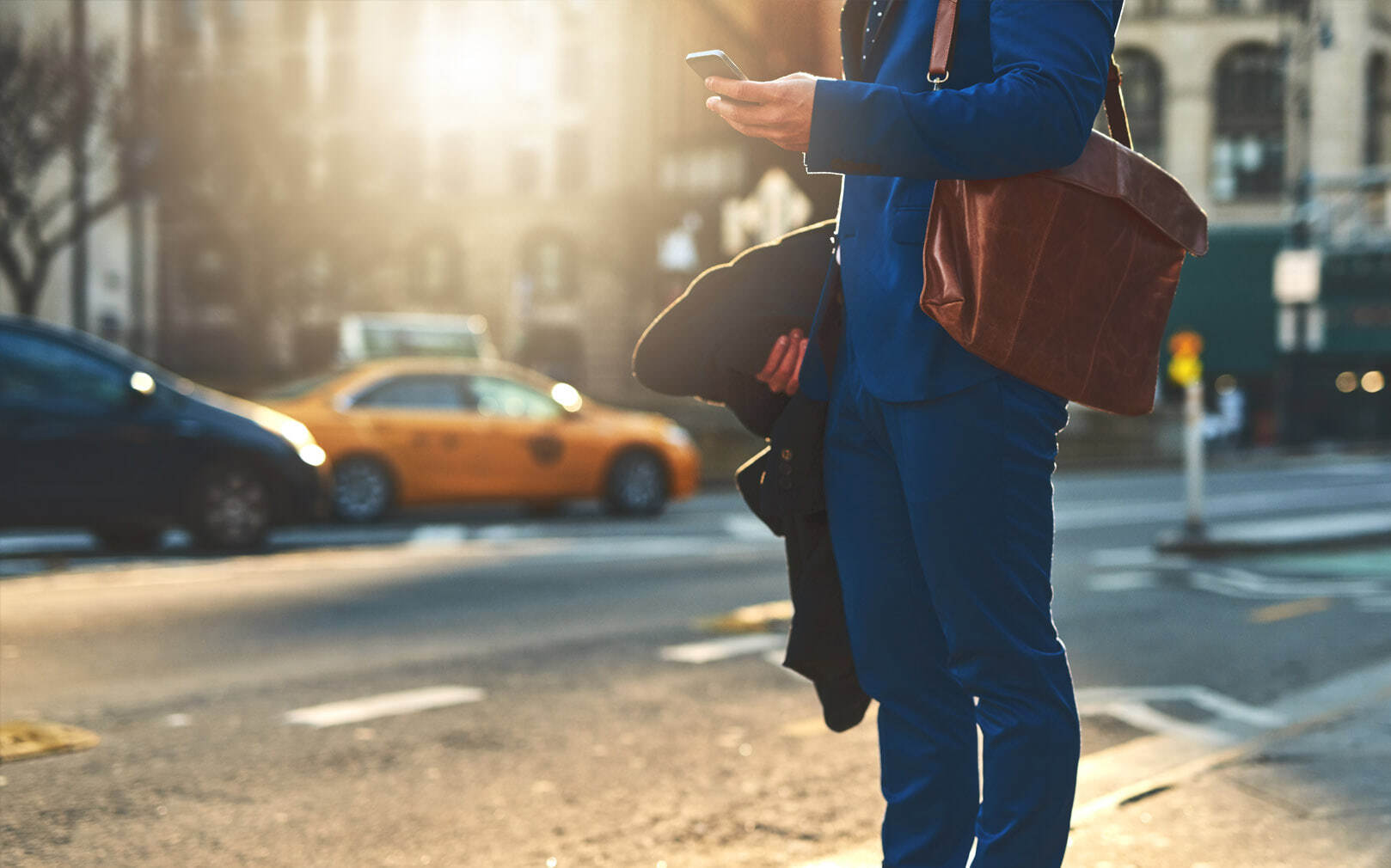 Wherever you are, record attendance accurately
Free download, free indefinitely
Free FlexCheckIn
Download it and share it.